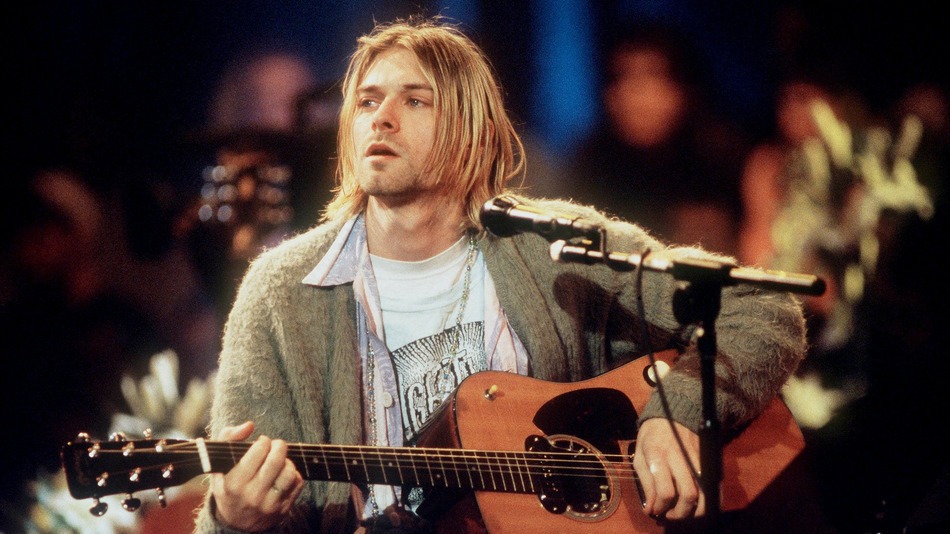 Hace una semana se conmemoraron viente años desde el día que Kurt Cobain dejó este mundo. Unos días más tarde, sus ex compañeros Dave Grohl, Krist Novoselic y Pat Smear realizaron un homenaje, con motivo de la inducción de Nirvana al Rock and Roll Hall of Fame.
En la ocasión, la banda interpretó cuatro hits con diversas voces femeninas de apoyo: Joan Jett, Anne Clark (St. Vincent), Lorde y Kim Gordon (Sonic Youth). A la vez, la banda fue presentada por el gran Michael Stipe (voz de R.E.M., e ídolo de Cobain) y hasta se subió Courtney Love a abrazar a los miembros vivos de la vieja banda, sellando así el fin de años de disputas.
Compartimos aquí algunos de los videos de este especial show.